CIRCLE OF LIFE HOLDINGS, LLC®:
Create your own business with private residential assisted living homes, care homes, foster homes, and/or Veterans Administration (VA) homes.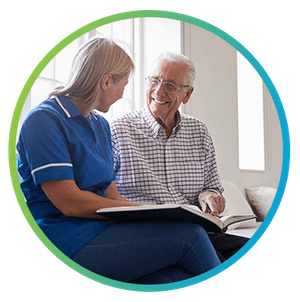 Are you passionate about helping the elderly and disabled enjoy the comfort and confidence of staying in their homes? We would love to meet you! Get in touch with us today.
BUSINESS OPPORTUNITIES
There's no place like home. Our person-centered care empowers seniors and people with disabilities to thrive where they live. We're highly trained when it comes to Alzheimer's support and personal care. We're excited to offer employment opportunities to dedicated, skilled professionals who share our passion for home care. Join us, and you'll have the chance to make a real difference for the people who need it most.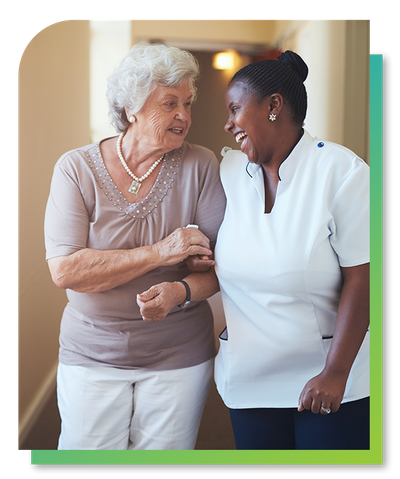 WE ARE HERE TO HELP YOU SUCCEED!
Whether you are already in the healthcare industry or you want to start a new career, WE are here to help you step by step to your dreams of entrepreneurship.
However, too many first-time entrepreneurs start out with good intentions and become overwhelmed with the rules and regulations of the healthcare industry. Circle of Life Holdings, LLC® has experience with logistics/rules and regulations and documentation needed for opening homes in the United States.
Circle of Life Holdings, LLC ® is a Private Residential Assisted Living/Care Homes/Foster Homes Business Opportunity that provides important information and quality training care to better benefit your residents and to add your own compassion and profitability. YOUR SUCCESS IS OUR #1 CONCERN!
There is no better team to help you make your dreams come true. We are here to help you; there is no better business with such rewards as helping others with their journey in this life.
Memberships and Associations
Alzheimer's Association
Alzheimer's Foundation of America
Second Winds/Virtual Dementia Tour
American Red Cross
American Health & Safety Association
Personal Care Approach Consultant
Contact Us Today!
For all inquiries, fill out the form below.