Residential Care
Research shows that people enjoy a higher quality of life when they can stay in private home environments. However, home care can be a big challenge for anyone who isn't properly trained. Many times, family members take on the challenge of supporting elderly and disabled loved ones, and the work overwhelms them. That's where we come in. We offer private residential care homes that relieve burnout, save money, and keep clients happy.
Exceptional Homecare
Offering more than 25 years of personal care experience and Alzheimer's care knowledge, we offer an intimate home environment to our clients. We're unique because we go the extra mile to customize our services to you. You only pay for what you need, and you can depend on us to maintain compassionate transparency at all times. The support possibilities include:
Hygiene assistance

Meal preparation and diet monitoring

Housekeeping

Companionship

Respite care

Medication management

Motion exercises

Continence assistance

Blood sugar monitoring

And more
In one of our private residential care homes, clients don't have to share the attention of professionals with dozens of other residents. They don't have to adhere to facility schedules that don't work for them. Instead, they share a home environment with a few other residents and enjoy personalized support, expert care, and new friendships.
This is the future of elder care, and it's rooted in what actually works. If you're interested in finding a private residential care home for yourself or a loved one, get in touch with Circle of Life Holdings, LLC today.
All types of Care Homes (above) usually provide non-medical care to residents and are located in residential neighborhoods/rural areas. There are three levels of care that these homes provide:
Supervisory Care
General supervision and daily monitoring of residents' abilities and needs. The ability to intervene in a crisis and provide assistance.
Personal Care
Physical or verbal assistance with activities of daily living and instrumental activities of daily living.
Directed Care
Personal care services, provided to those incapable of recognizing danger, summoning assistance, expressing need, or making basic care decisions.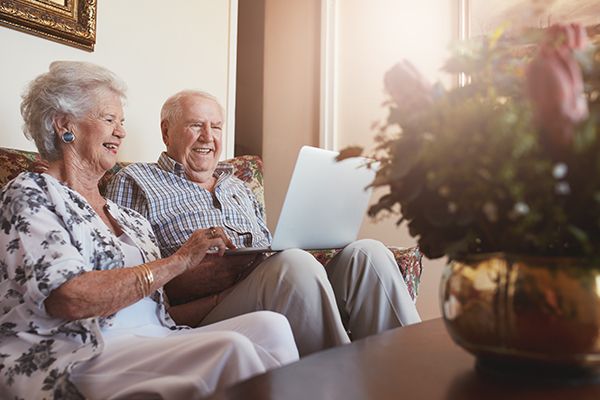 "Person-directed care" is a philosophy that encourages both older adults/disabled/FosterNA and their caregivers to express choice and practice self-determination in meaningful ways at every level of daily life.
Values that are essential to this philosophy include choice, dignity, respect, self-determination, and purposeful living
Are Residential Care Homes In Demand?
YES, more than ever now. There are 76 million baby boomers and 65% will need long-term care. This is not counting the VA wounded, Foster homes, and the mentally disabled. Families are looking for a home-like atmosphere and non-institutional care. COVID 19 has proven this theory.