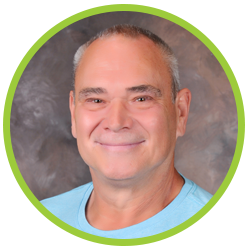 Mark T. Wielechowski
Logistics/Maintenance Manager
Mark brings over 41 years of entrepreneurial experience. Owning his own businesses in Pennsylvania, New Jersey and now Arizona, Circle of Life Alzheimer's Homes, LLC.
Mark is in charge of planning the set-up of home sites, as well as coordinating, directing the contractors, and others involved in executing an assigned new home and ensuring that a project takes-off and is completed smoothly. Mark has full knowledge of AZDH rules and regulations for home set ups and for state inspections.
Mark continues on a daily basis to keep homes up to code and safe for all residents and employees.